◊ Our IT reviews identify your potential vulnerabilities and areas for improvement.
We make sure to suggest an action plan. You end up with a more secure IT environment, aligned with your business strategy, compliant with local regulations.
◊ We help you define your KPI security dashboard. You have a comprehensive CISO view on your organization.
◊ We provide assistance to your IT initiatives – corporate or local. You meet the targets on time within budget.
◊ We organize a tailored security training for your staff in Korea. You lower your company risk of intrusion using the best ISO framework, in Korean or English language with our certified professional trainers.
◊ We draft your disaster/intrusion recovery plan and your business continuity plan. You are prepared for forthcoming breaches.
years as IT security & audit background
Users PROTECTED SIMULTANEOUSLY
Starter Audit
Process Review
Organisation Review
IT Review
Action Plan
Estimated charge : 3 to 5 days 
INTERMEDIATE Audit
Process Review
Organisation Review
IT System Audit
Action Plan
Security Training
Estimated charge : 5 to 15 days 
Forensic
Investigation
Anti-fraud training
Ad Hoc requests
Estimated charge : to be defined
Critical data
identification
 
Identification 
& remediation
 
Security
awareness
training
Third-party
contract
review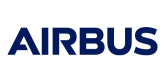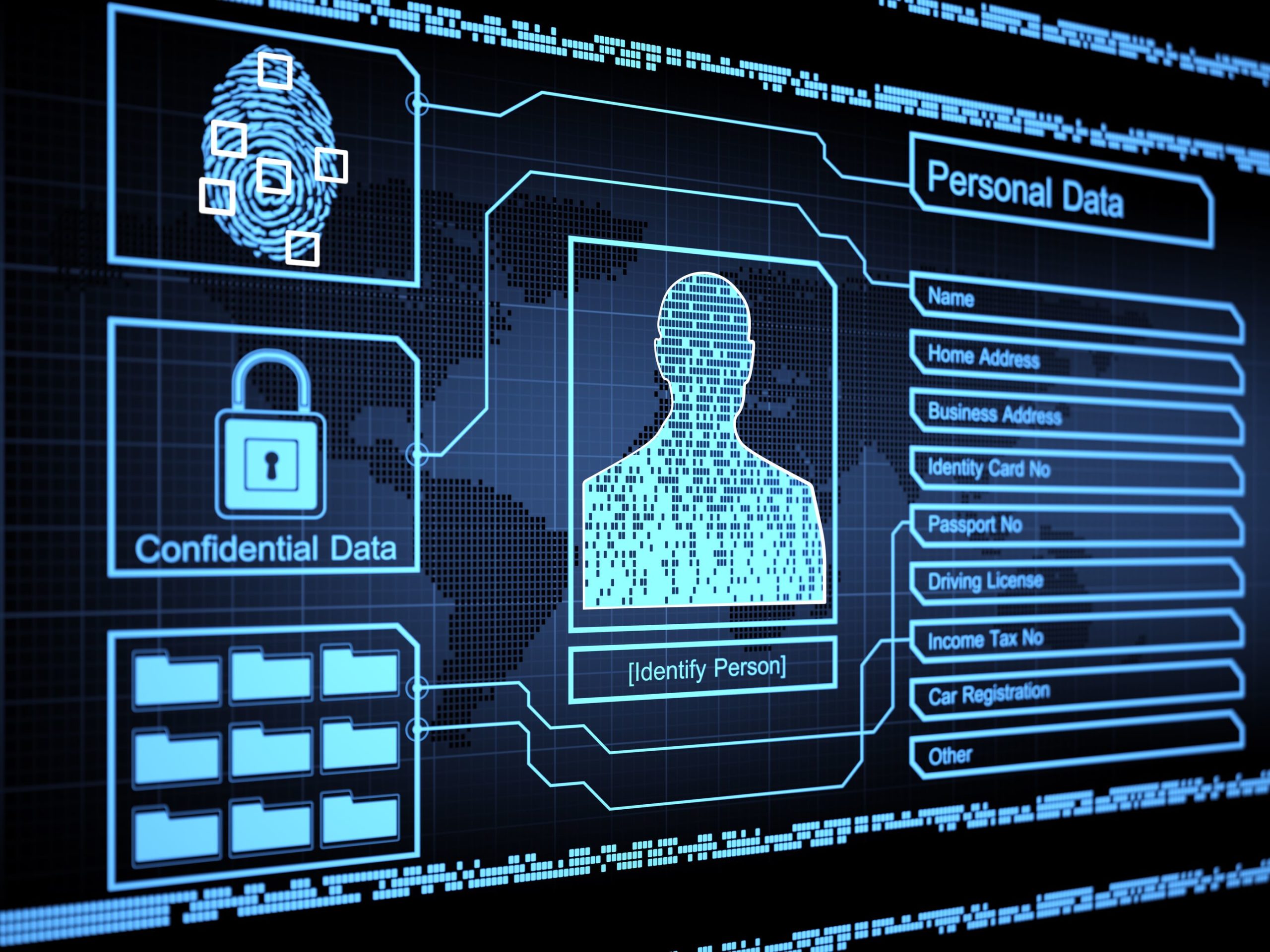 Marc - 10 Questions For auto-assessing your cybersecurity
based on best practices, norms and companies use cases experience, this survey could help executives or managers to verify that their Minimum Valuable Security Baseline is reached on their information system.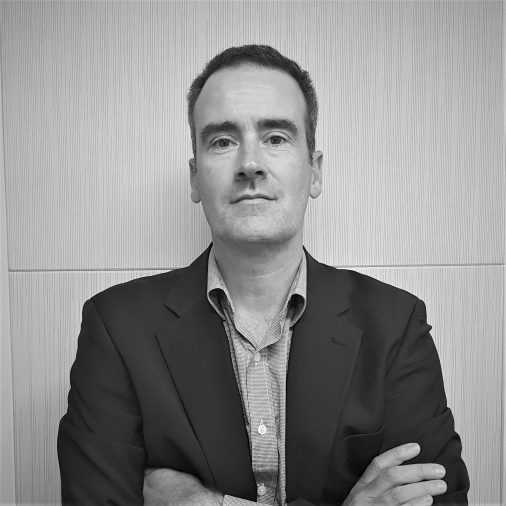 Last events gallery
 we are regulary invited as speakers for cybersecurity conferences in South Korea. Contact us to participate to our events or host our next seminar.